We've got some great local attractions you must see during your stay with us!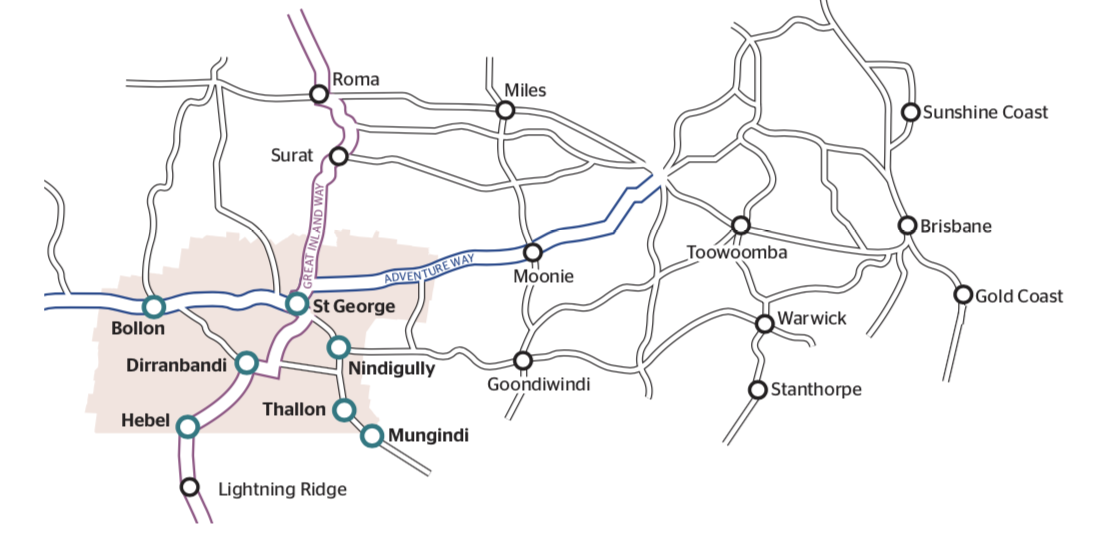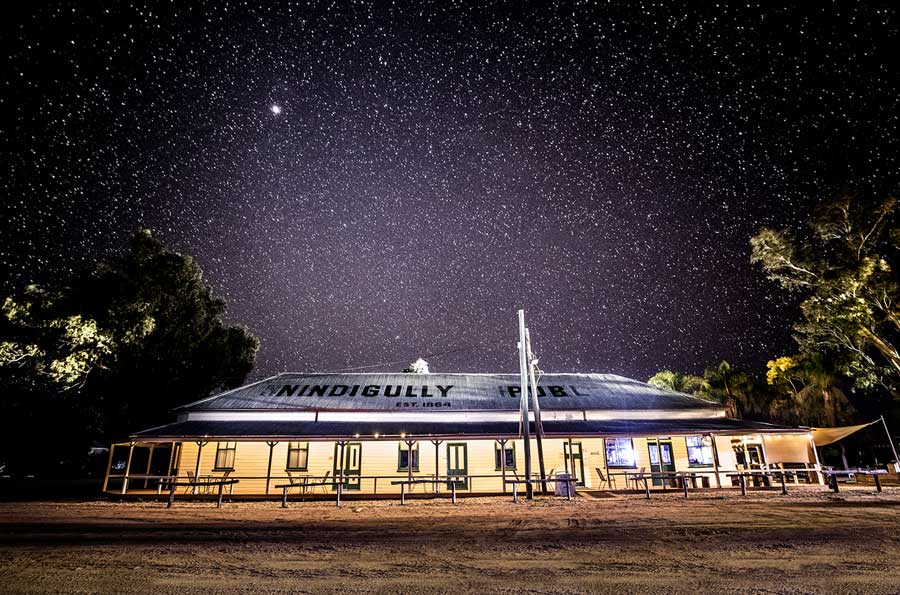 Nindigully Pub
Qld's oldest pub!
Historic Nindigully and Hebel Pubs
Try the famous 1kg t-bone or massive road train burger!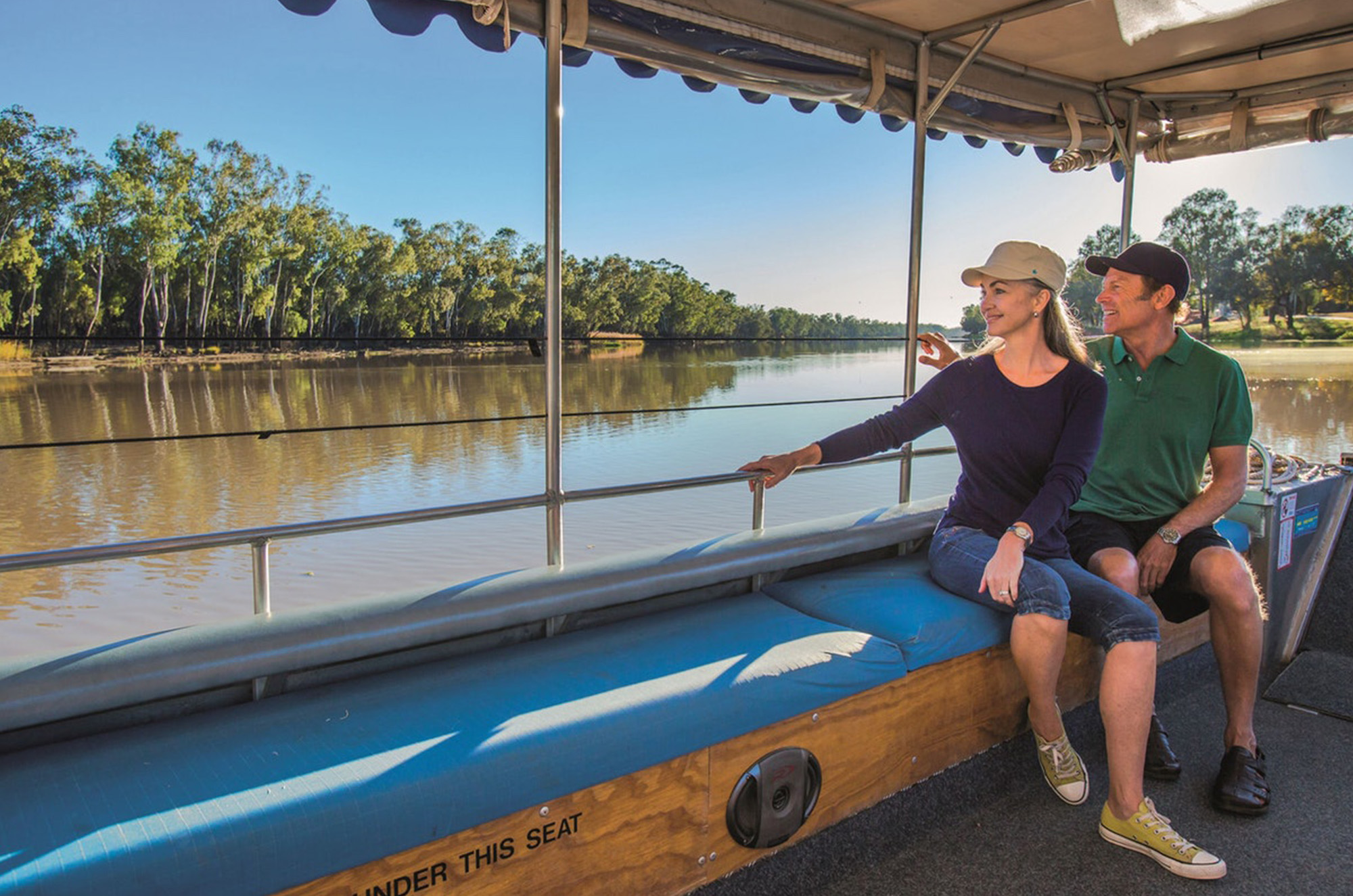 Cruise
Explore the Balonne River
River walkways and cruises, water skiing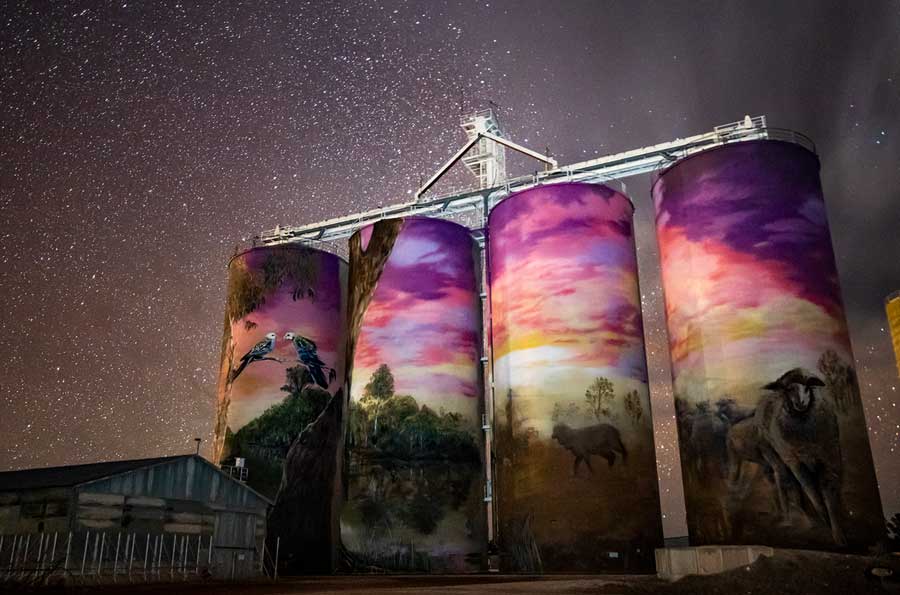 Explore
Well Known Outback Sites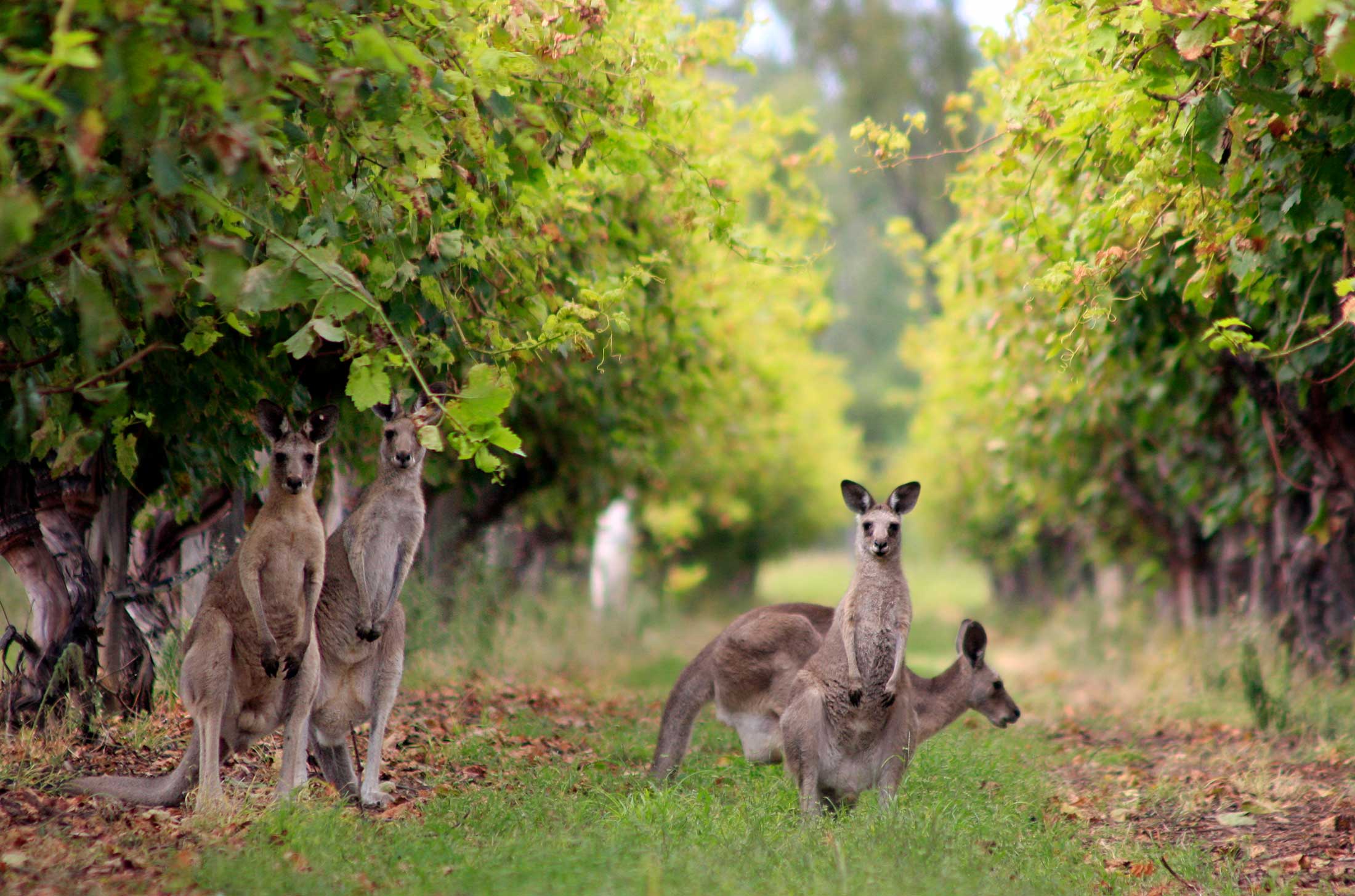 Remote Wonders
Queensland's Most Remote Winery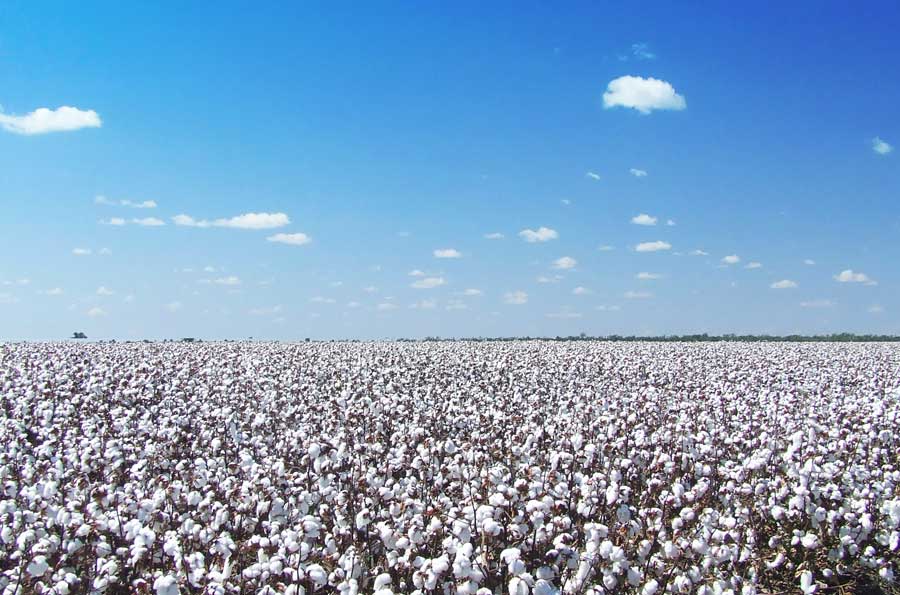 Outback Agricultural Attractions
Cotton fields, farming & heritage experiences, and indigenous tours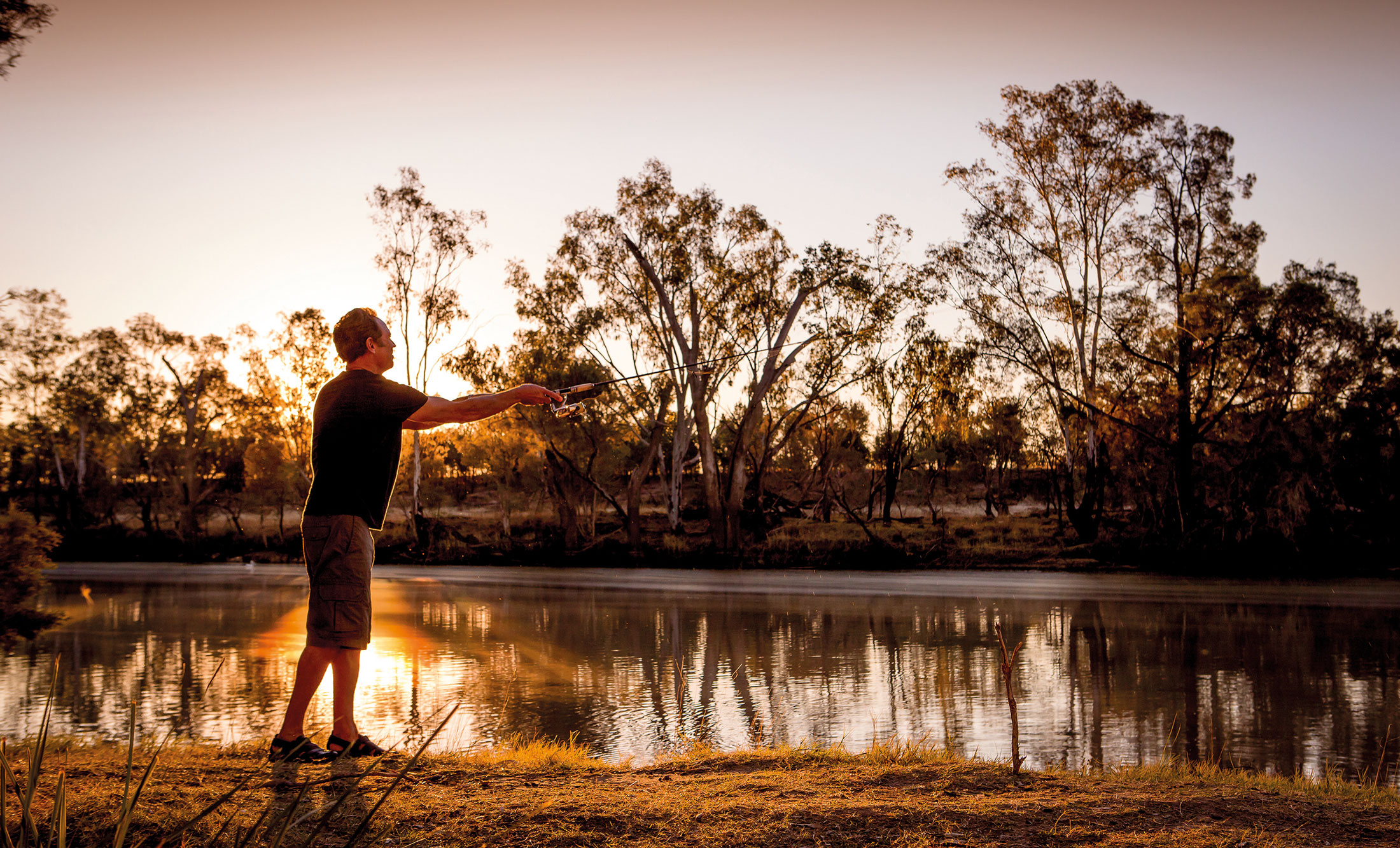 Try Your Luck To Hook A Big One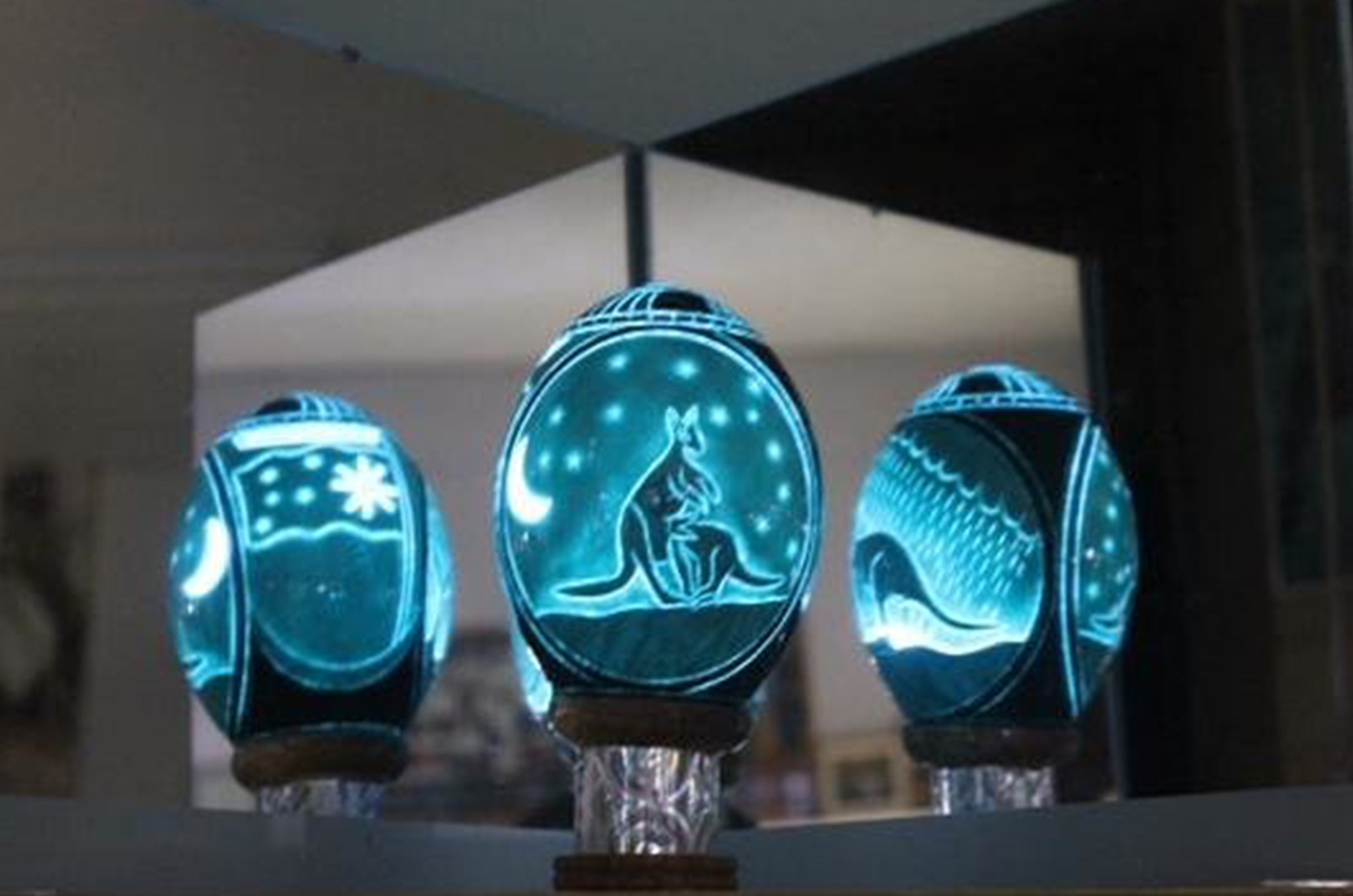 The Unique Egg
Carved Emu Eggs
A hidden gem! Take a look at these very unique artworks!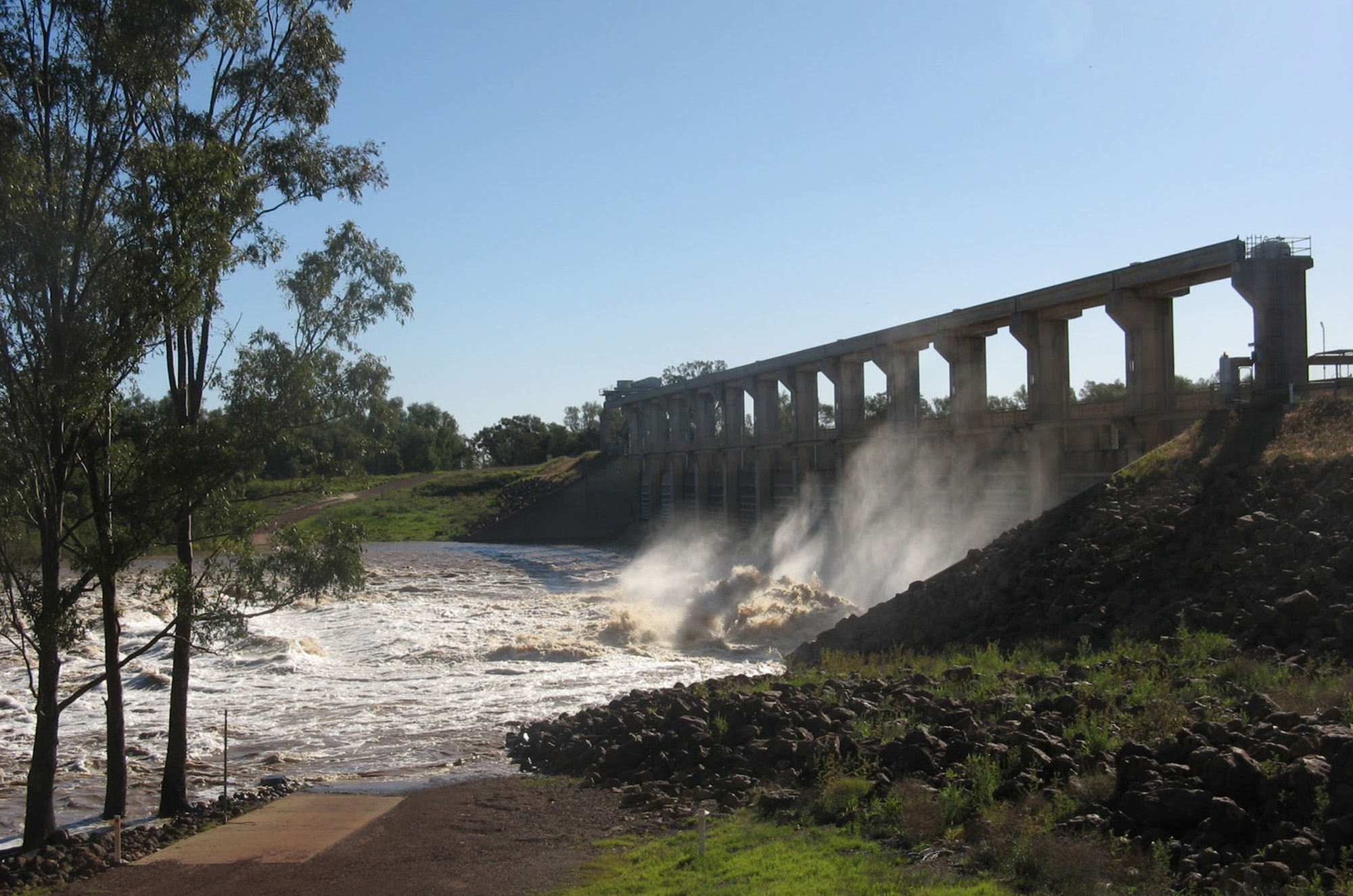 Ej Beardmore Dam
& Weir
Take a rod and fish the dam or just explore the parklands surrounding the weir!
Take a look at what makes our region so special!
St George is a busy business centre for the Balonne Shire and its surrounds. Many people who visit St George for the first time comment on the beauty of the town with its magnificent water views over the Balonne River.
​Almost every street has an avenue of flowering trees including the Bauhinias (springtime) in Victoria Street and the Jacaranda soon after. Roses thrive and take pride of place in most gardens.​
Local climate conditions are ideal for a variety of horticultural and agricultural farming.  Cotton, sheep/wool, grain crops, wild game harvesting, fruit and vegetable production, and beef /cattle lead these industries.
Horticultural industry has expanded into table grapes, rockmelons, pumpkins, onions and garlic plus watermelons.
The local vineyards produce significate table grapes for wine and the well-known Riversands 'Port'. Moon Rocks is a significant producer of onions and garlic and other produce and supply major supermarkets nationally and overseas. Taste and Uncork the Magic before leaving town.
Meander along the pathway of the river gum lined banks of the river, ideal for stretching the legs or some serious exercise. The newly installed children's playground is opposite the local Police Station, keep an eye out for rowers, water skiing, boating and those fishing from the river banks.​ 
The local birdlife attracts many visitors or the area and many find species not seen elsewhere.  Our destination is the "in place "for bird watching. You won't be disappointed. And of course, St George is the Inland Capital for Fishing, rowing, skiing, boating.
Being the gateway to areas further north and west, it's a busy stopover point for holiday travellers, commercial transport and of course the local airport. The local hospital offers a diverse range of health and midwifery services.